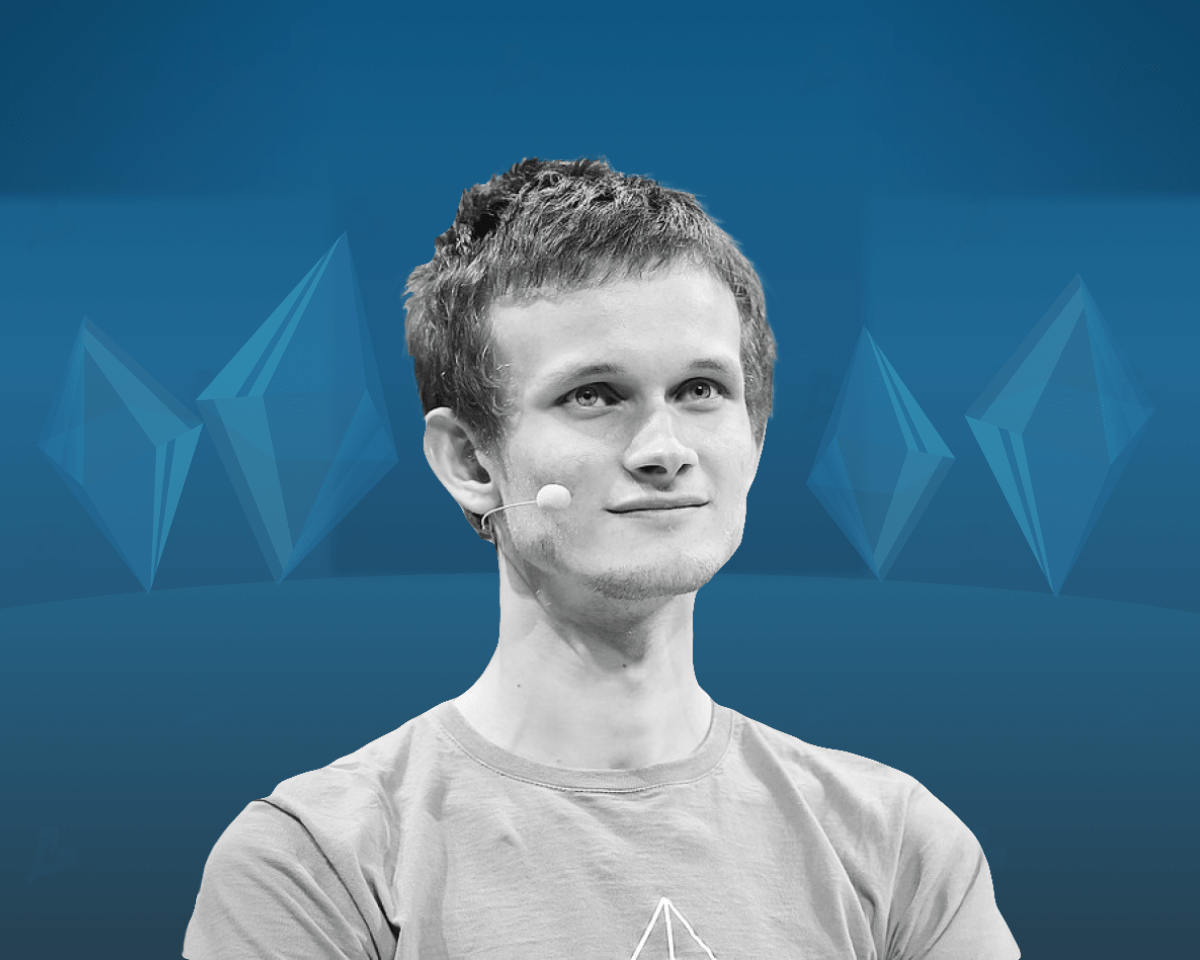 Issuers of centralized stablecoins like Tether (USDT) and USD Coin (USDC) will be able to determine which of the chains formed as part of the controversial hard forks will be accepted by the community. This was stated by Ethereum co-founder Vitalik Buterin at the BUIDL Asia conference, Cointelegraph reports.
"You will have two separate networks […]and then you have exchanges, oracle providers, stablecoin providers, who sort of decide which one they respect. […] In essence, the USDC issuer's decision on which Ethereum chain to consider legitimate could be an important factor in future contentious hard forks," he said.
In his opinion, "there is no indication" that such disagreements will become a problem when the Ethereum network moves to the Proof-of-Stake (PoS) consensus algorithm. Buterin noted that in the next five to ten years, the blockchain of the second largest cryptocurrency by capitalization will face controversial hard forks – this is when stablecoin providers can have a big impact.
As a possible countermeasure to centralized players, he suggested "encouraging" the use of decentralized assets like MakerDAO's DAI.
Cryptocurrency exchange Poloniex previously stated that it would support potential Ethereum forks on the Proof-of-Work (PoW) algorithm after the mainnet merger with Beacon Chain, which is scheduled for September 2022.
Recall that the Frax Finance team, on the contrary, suggested that the community refuse to launch the FRAX algorithmic stablecoin in potential Ethereum PoW offshoots.
Read ForkLog bitcoin news in our Telegram – cryptocurrency news, courses and analytics.
Found a mistake in the text? Select it and press CTRL+ENTER