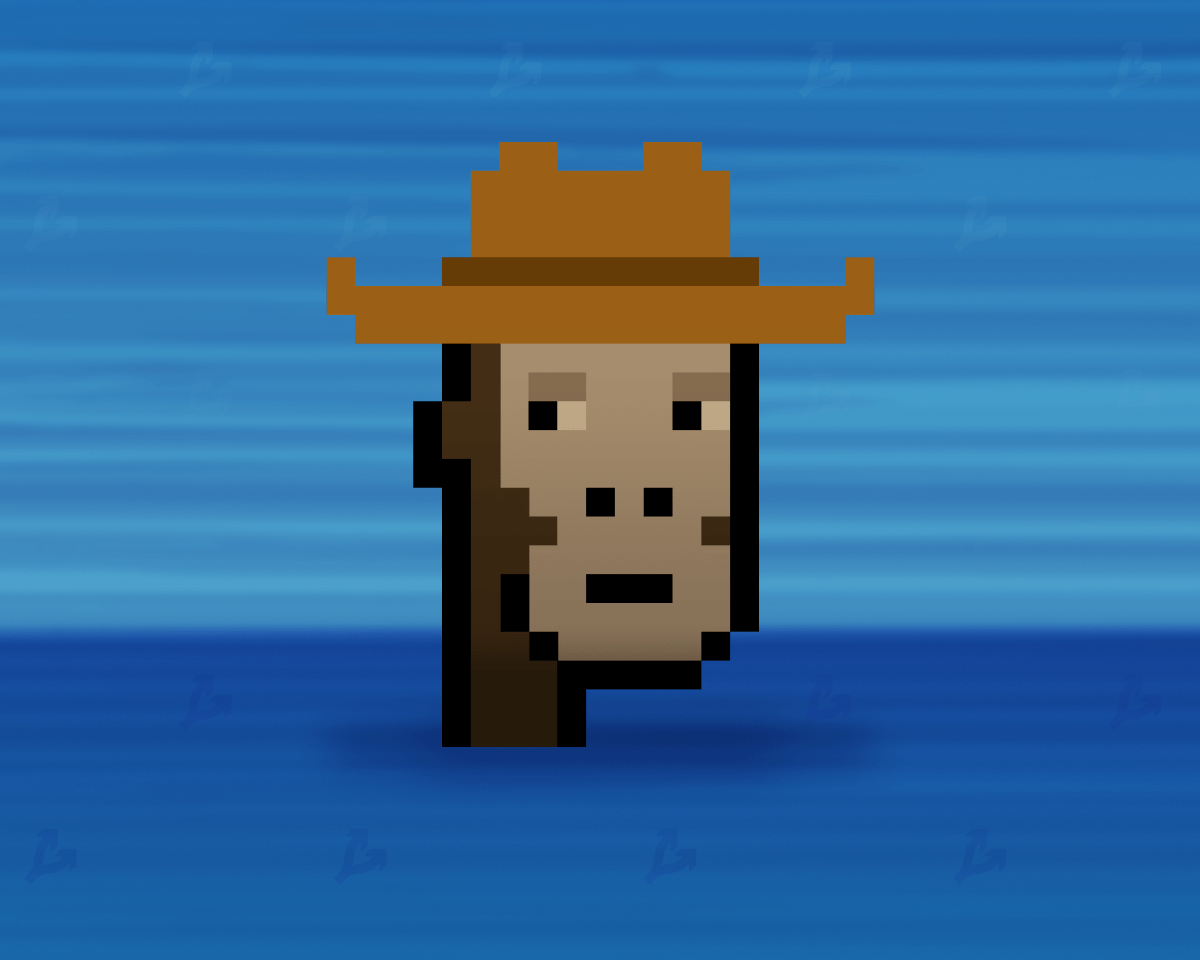 Jewelry brand Tiffany & Co. introduced a series of pendants based on the CryptoPunks collection of non-fungible tokens (NFTs).
We're taking NFTs to the next level. Exclusive to CryptoPunks holders, NFTiff transforms your NFT into a bespoke pendant handcrafted by Tiffany & Co. artisans. You'll also receive an additional NFT version of the pendant. Learn more: https://t.co/FJwCAxw8TN #NFTiff #TiffanyAndCo pic.twitter.com/pyKlWejHv4

— Tiffany & Co. (@TiffanyAndCo) July 31, 2022
From August 5, CryptoPunks owners will be able to order one of 250 diamond-encrusted pendants that will be a copy of their token. Included in the sale is an additional NFT from Tiffany.
Each item costs 30 ETH (~$50,000 at the time of writing). The length of the pendant is about 30 mm, the width is about 20-30 mm. Tiffany is willing to sell no more than three pendants per client.
Buyers will receive sample products by October 2022 and will not be able to participate in the design process. Finished jewelry is promised to be delivered in early 2023.
Read about what CryptoPunks are and who created them in ForkLog educational cards.
Previously, the rights to NFT with pixel punks were bought by Yuga Labs, the company behind the competing Bored Ape Yacht Club collection.
Recall that in February, NFTs from the CryptoPunks collection were sold for a record $23.7 million.
Read ForkLog bitcoin news in our Telegram – cryptocurrency news, courses and analytics.
Found a mistake in the text? Select it and press CTRL+ENTER