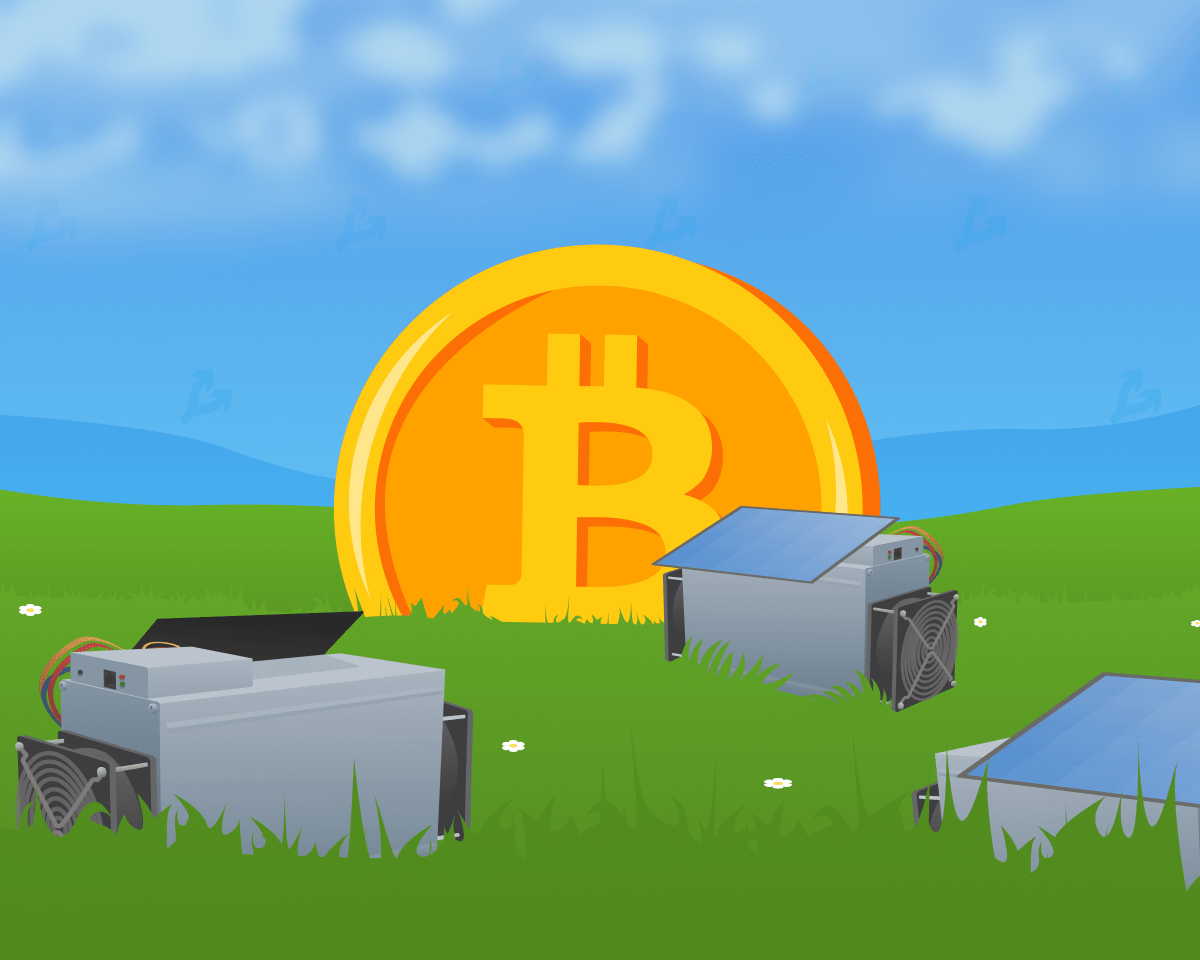 Environmentalists and New York Assembly member Anna Kelles have called on Gov. Katie Hokul to revoke Greenidge Generation's mining permit. It is reported by CoinDesk.
Kelles is the initiator of a bill imposing a two-year moratorium on mining cryptocurrencies using electricity generated from carbon sources. At the end of April, the document was supported in the lower house of the State Legislative Assembly, and on June 3 – in the Senate. It will come into force after signing by the governor.
The initiative provides for a freeze on current levels of carbon emissions from mining. Operating companies or those in the process of obtaining permission to mine digital assets will be able to continue to operate. Over the course of a two-year period, the authorities plan to study the potential environmental impact of Proof-of-Work mining.
According to the publication, during the press conference, environmentalists also turned to Hokul with a request to refuse a work permit for blockchain hosting provider Digihost Technologies.
In 2021, the company entered into an agreement with bitcoin miner Bit Digital to provide premises for the storage and operation of 20 MW cryptocurrency mining equipment.
In May 2022, Bit Digital reported shutting down approximately 1,580 devices hosted in New York State. According to the statement, Digihost Technology cited the need to obtain additional approvals from the authorities.
At the time of writing, representatives of the hosting provider have not commented on the demands of environmentalists, unlike Greenidge Generation. In a press release, the company emphasized that the document does not apply to its activities:
"The text of the bill directly states, and its author [Келлес в комментарии WSJ] confirmed that the law would not apply to Greenidge operations. […] Application for renewal filed March 5, 2021 and recognized by the New York State Department of Environmental Protection in 2021. Therefore, this bill will not affect the Greenidge facility," the statement said.
The mining company has previously faced allegations of environmental violations. In April 2022, the state Supreme Court denied a motion to stop construction of Greenidge Generation facilities near Seneca Lake, seeing no negative environmental impact.
Recall that Vitalik Buterin, general partner of Castle Island Ventures Nick Carter and other community members criticized the moratorium on bitcoin mining in New York.
Subscribe to ForkLog news on Telegram: ForkLog Feed – the entire news feed, ForkLog – the most important news, infographics and opinions.
Found a mistake in the text? Select it and press CTRL+ENTER