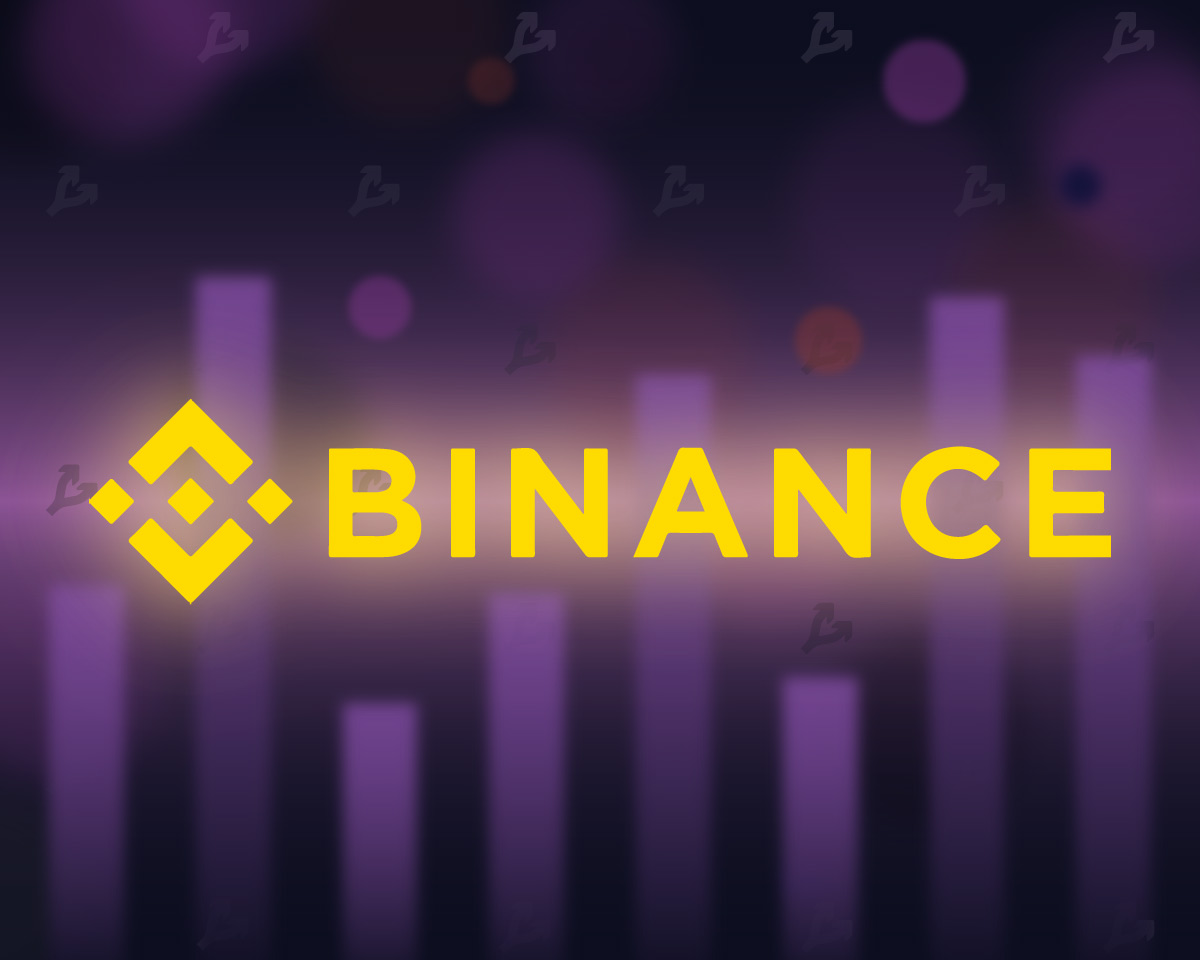 Cryptocurrency exchange Binance lost "about 90% of customers and billions of dollars of revenue" due to the introduction of KYC. This was stated in an interview with CoinDesk by representatives of the exchange's compliance team.
According to them, in July 2021, Binance introduced withdrawal limits for unverified users. Because of this, the daily withdrawal limit has decreased from 2 BTC to 0.06 BTC. This was done to combat money laundering and reduce illegal activity, but it directly affected the number of users and the company's income.
Representatives of the compliance team denied the information that Binance CEO Changpeng CZ Zhao ignored their calls for a free KYC policy and anti-money laundering.
"I know for sure that CZ made decisions that cost Binance a lot of money. We have deleted accounts with millions of users due to risk-based decisions. It cost billions of dollars, but he supported this move," said Tigran Ghambaryan, Vice President of Global Intelligence and Investigations at Binance.
Reuters recently published a series of reports linking Binance to illegal activity. In particular, one of the articles pointed out the deep connection of the exchange with the Russian-language darknet marketplace Hydra. Since 2017, the platform has processed Hydra-affiliated payments worth $780 million, according to the agency.
The exchange's senior investigative director Matthew Price, in an interview with CoinDesk, acknowledged the scale of Hydra. However, claims by Reuters about its connection with Binance are tantamount to claiming that Bank of America supports money laundering for drug cartels, he said.
According to Gambaryan, the criminals chose Binance because this path turned out to be "the easiest and cheapest." He stressed that the exchange cannot control the incoming money, but is able to monitor their further movement. At the same time, the use of a VPN will not interfere with user identification.
Price added that illicit activity is tracked through transaction monitoring, which is why "dirty money is circulating outside of exchanges, offline." This is where KYC comes to the rescue.
The compliance team also commented on reports circulated by Reuters that Binance continued to serve Iranian customers by circumventing US sanctions and a ban on doing business in that country.
"In terms of sanctions, Iranian citizens living outside the country are not a problem for OFAC. US sanctions are applicable only in accordance with US law. It is illegal to extend them to Iranian citizens living abroad," said Chagri Poyraz, global head of sanctions enforcement.
Gambaryan emphasized that Binance is not a legal entity in the US and operates in various jurisdictions. The exchange takes a conservative approach and complies with US sanctions, although this is contrary to EU law.
Update:
Changpeng Zhao tweeted that the CoinDesk headline quote about lost millions of dollars in revenue is "completely wrong."
Recall that in 2021, financial regulators in a number of countries, including the Netherlands, Italy, Poland, Japan, Thailand, Hong Kong, Singapore, South Africa and a number of others, issued warnings to investors regarding the company's activities.
Against this background, Zhao published an open letter in which he spoke about Binance's plans to ensure compliance and protect customers.
In August of the same year, the exchange introduced mandatory user verification and invited former US Treasury Department investigator Greg Monahan to the position of anti-money laundering officer.
In an interview with Bloomberg in November 2021, Changpeng Zhao said that amid tightening KYC requirements, Binance lost only 3% of users.
Read ForkLog bitcoin news in our Telegram – cryptocurrency news, courses and analytics.
Found a mistake in the text? Select it and press CTRL+ENTER