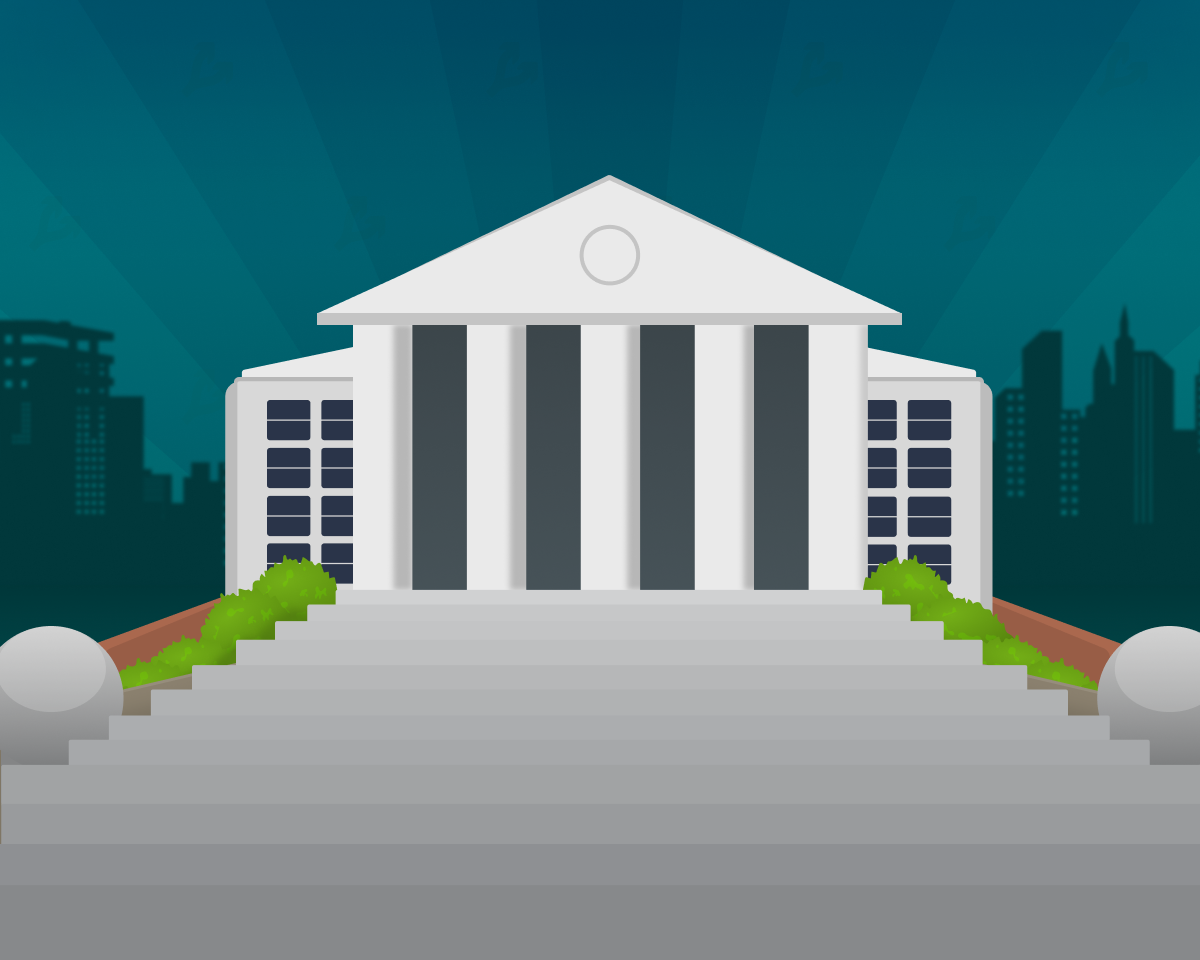 The cryptocurrency industry is attracting an increasing number of institutional players. This is evidenced by new investments in infrastructure, and the increasing attention that companies are showing to bitcoin as an asset class. The most important events of recent weeks are in the ForkLog review.
FTX Ventures and Jump Crypto Back Aptos in a $150M Round
Aptos' 'Scalable Blockchain for Billions of People' team closes $150M Series A funding round.
It was led by FTX Ventures and Jump Crypto with contributions from Apollo, Griffin Gaming Partners, Franklin Templeton, Circle Ventures, Temasek's Superscrypt, Andreessen Horowitz and Multicoin.
"Aptos can be a solid foundation for Web3. It will allow users from all over the world to experience the benefits of decentralization," said Mo Shaikh, CEO of the project.
Including a seed round in March 2022, the startup raised $350 million.
Unstoppable Domains raises $65M at $1B valuation
Decentralized domain registrar Unstoppable Domains closed a $65 million Series A funding round. Investors have valued the startup at $1 billion.
The round was led by venture capital firm Pantera Capital. Participants include Alchemy Ventures, Spartan Group, OKG Investments, Polygon, CoinDCX, CoinGecko and others.
Funds raised will be used to stimulate product innovation and expand partnerships in the Web3 field.
Unstoppable Domains is an NFT domain provider. Each name is a non-fungible token (NFT) issued on the Polygon network. According to a press release, the service has registered 2.5 million names, including in the ".bitcoin", ".nft" and ".dao" zones.
DST Global Partners and Softbank back AI startup MarqVision in a $20 million round
IP-focused startup MarqVision closes $20 million Series A funding round.
It was attended by DST Global Partners, Atinum Investments, Softbank Ventures, Bass Investment and Y-Combinator.
MarqVision is positioned as SaaSplatform based on artificial intelligence. The system monitors the e-commerce and NFT markets for counterfeit products.
Social initiative-focused blockchain company Topl raises $15M
Topl, a blockchain-based solution for tracking and monetizing social performance initiatives, has raised $15M in a Series A funding round.
It was jointly hosted by Mercury, Republic Asia and Cryptology Asset Group. The founder of the firm, Chris Jorgen, said that in 2020, $ 5 million was raised during the seed round.
The project helps businesses that seek to track products that comply with the principles of sustainable development and take into account the social impact.
The funds raised will be used to hire new employees and fulfill three key aspects of the roadmap: handing over control to the blockchain community and launching traceability-as-a-service and registration-as-a-service applications for carbon credits.
KuCoin Raises $10M in Strategic Investment from SIG
Cryptocurrency exchange KuCoin has raised $10 million in strategic investment from U.S. trading company Susquehanna International Group.
The funds raised will be used to upgrade the platform infrastructure, expand the product line and hire employees.
KuCoin plans to introduce new services in Asia, Europe and other regions.
Root Protocol based on the hacked Beanstalk service raised $9 million
Marketplace project for financial markets, forecasting and trading Root Protocol raised $9 million in a seed round of funding.
It was attended by Road Capital, Nima Capital, Soma Capital, Manifest Crypto and other investors.
Root is being created on top of the Beanstalk stablecoin protocol, which lost about $181 million in April as a result of a control system hack.
Beanstalk is issuing a "stablecoin" Bean on a leveraged basis. Investors buy the protocol's debt, which earns interest.
The Root team is looking to expand the use of the coin with new markets like interest rate swaps for yield or betting platforms.
The funds raised will be used for direct investment in Beanstalk and an audit of its own protocol.
The Bean issuer plans to restart on August 6th. Root developers expect to present their product in October.
OneOf NFT Marketplace Raises Over $8M
Music NFT platform OneOf has raised over $8 million in strategic investment.
Amex Ventures, Snow Hill Ventures, Sangha Capital, Chain Link Crypto Fund and others took part in the round. Taking into account the new investment round, the amount of funds raised by OneOf exceeded $72 million.
The company bills itself as a "green NFT platform" powered by the Tezos blockchain, designed for the music community.
Former Coinbase Employee's Blockchain Startup Raises $4.5M
Blockchain data startup Coherent, founded by ex-Coinbase employee Carl Cortright, has raised $4.5 million in a seed funding round.
Investments were provided by Kindred Ventures, Matchstick Ventures and Foundry Group. Other contributors include Coinbase Ventures, Alchemy, Chapter One, and Dan Romero, one of the early employees of the American bitcoin exchange.
Courtright founded Coherent in April 2022 after four years at Coinbase. In the company, he served as a senior software engineer and was a member of the venture division.
According to him, Coherent is working on an API that will allow developers to create applications and offer new features using their data.
According to him, the platform will attract the next billion users to the crypto industry. The five-person team plans to launch the tool in September.
Dragonfly Capital Leads Debt DAO DeFi Investment Round
Investment firm Dragonfly Capital leads Debt DAO's $3.5 million seed round.
Funding was also provided by GSR, Numeus and Fasanara Capital. They were joined by six angel investors, including former Coinbase CTO Balaji Srinivasan and David Post of Chainlink Labs.
Debt DAO positions itself as a decentralized marketplace that brings together all elements of the debt financing ecosystem for the DeFi sector.
Also on ForkLog:
Read ForkLog bitcoin news in our Telegram – cryptocurrency news, courses and analytics.
Found a mistake in the text? Select it and press CTRL+ENTER